Radiall Van-System
---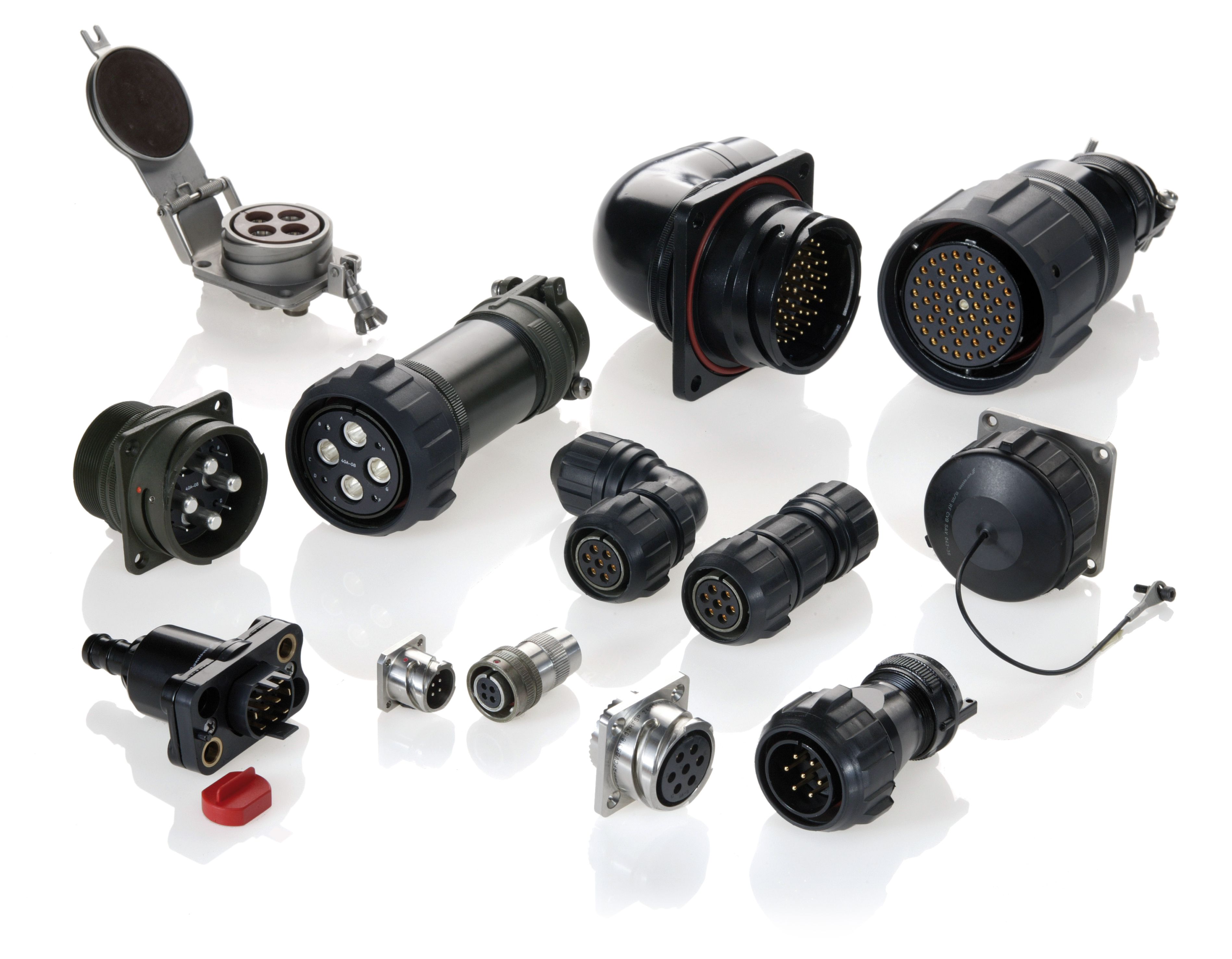 Van-System - highest quality since 1985
Founded in the Lombardy region, Italian company Van-System s.r.l has focused its activities on the industrial market from the beginning. It offers high quality connectors, both standard (screw or bayonet) compliant with Mil C 5015 and customised products for special applications.

Over the years, Van-System has built up a strong position on the European market and the products in its portfolio have found applications in railways, construction, industrial installations or automation, among others.

Van-System owes its success to an efficient and dynamic organisational structure that allows it to build long-term partnerships with customers, suppliers and distributors of components. The professionalism, skills, commitment and experience of the people associated with Van-System mean that the products offered easily meet all customer requirements.



Part of Radiall group
In 2015, Van-System became part of the Radiall group - a world leader in the design, development and manufacture of innovative connector solutions.

Headquartered in Paris, Radiall is a supplier of connectivity components for the most demanding applications, which has been in operation for more than 70 years. The manufacturer's global reach includes nine factories and an international sales network spread across Europe, North America or Asia. The experience built up over decades has led to the company being regarded as a trusted partner for many companies operating in the industrial sector. Meanwhile, the products offered meet the highest quality standards and are valued for their reliability.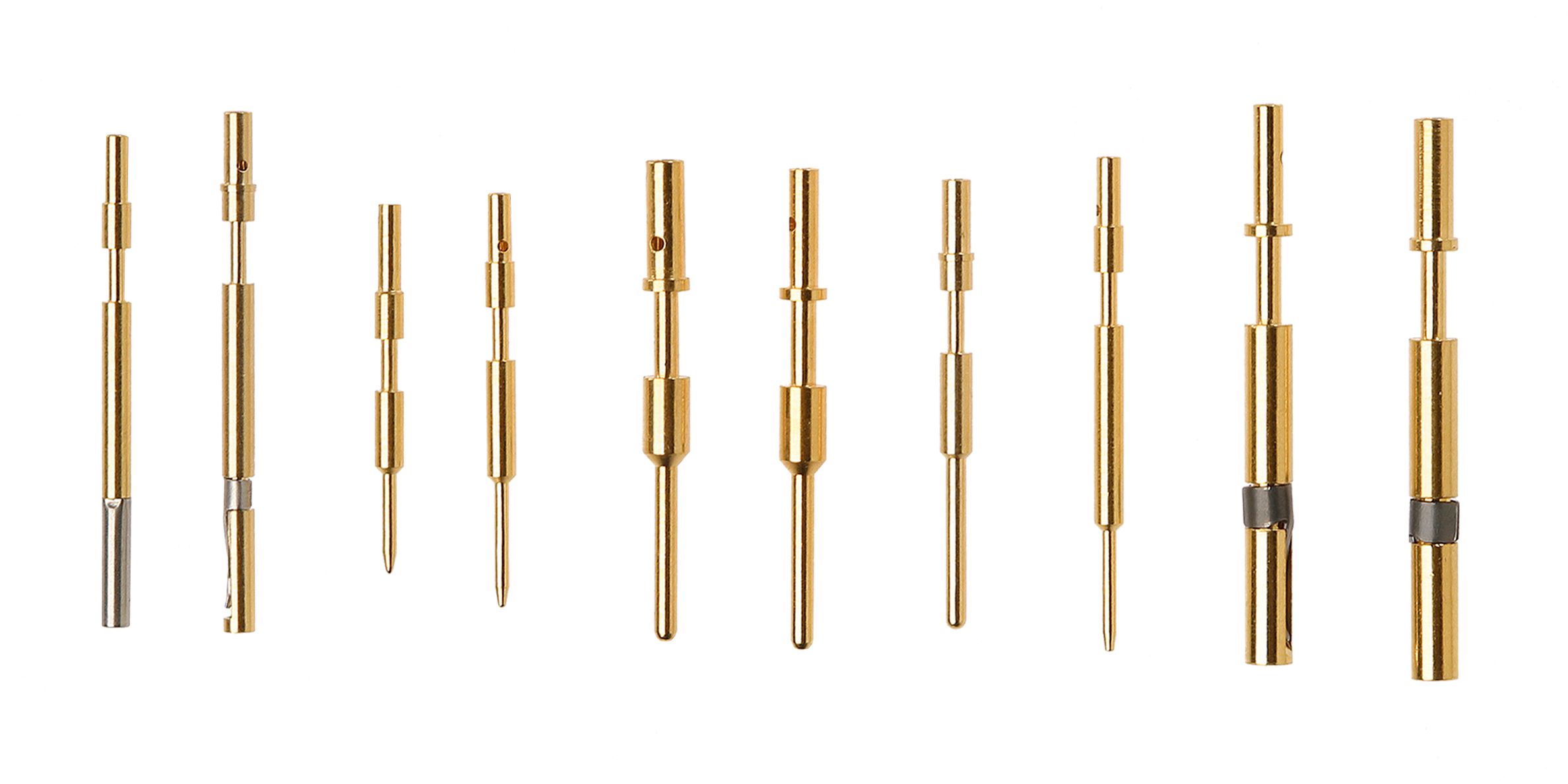 Italian design
Van-System's specialists realise that electrical connections are one of the most important links in the design and manufacture of many applications, in a variety of fields. The right quality components are a key factor in defining the effectiveness of a device. This can only be ensured by connectors that meet the specific requirements of a particular application.

Van-System responds to the needs of its customers by observing the changing market and offering tailor-made solutions. The key to success, therefore, is an ever-growing product catalogue combined with exceptional care over the most popular component lines.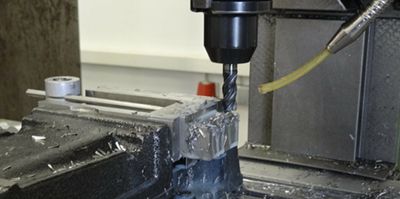 Production
In order to meet the demands in the highly competitive field of electromechanical component manufacturing, manufacturers must meet strict quality standards in their factories. The entire production process must be characterised by exceptional flexibility to adapt the relevant resources to meet customer requirements while maintaining the expected delivery times.

Over the years, Van-System has developed a unique system that allows it to supply the market with high-quality products and guarantee on-time deliveries. This is the result of an efficient planning system and refined production scheduling that allows production requirements to be adapted to the individual specifications of each order.

Also, the manufacturer's technical support and careful selection of authorised partners is an important tool to achieve customer satisfaction. Fast delivery of the expected quantity of components often precedes full and effective support in selecting the right solution, and after-sales support helps to keep the application in good shape.



Quality control system
There is no coincidence in the high quality, reliability and safety of the end products offered by Van-System. This is especially true for high-performance couplings operating in extreme conditions that are constantly subjected to high loads. This is influenced by the careful quality control during production, which is a strong point of Van-System. This process begins at the stage of selecting the right suppliers, who are subjected to rigorous assessment and periodic inspections. It ends with a detailed inspection of the manufactured components, which are subjected to quality and durability tests.

To ensure the highest quality standards, Van-System carries out all tests internally, which allows them to maintain full control over the production process and guarantee a completely safe product.

The quality system developed by Van-System is qualified in accordance with ISO 9001:2015 i IRIS Certification™ rules:2017 as well as ISO/TS 22163:2017.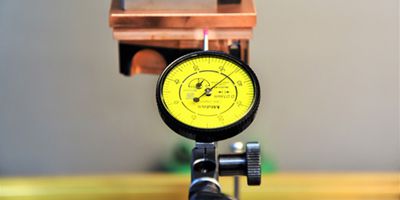 Testing lab and quality control
Striving for the highest quality standards would not be possible without our own test laboratory.

Van-System has a wide range of testing equipment at its disposal to carry out an exhaustive series of analyses of components used in the production process. Non-destructive testing, damage analysis, processing of test samples, dimensional control, torsion and corrosion resistance testing are just a selection of the routine tests carried out at the company's production facilities. The delivery of a safe and reliable product to the customer is taken care of by qualified technicians.